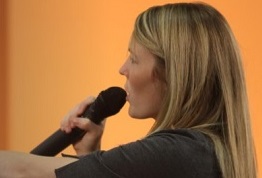 celebrities and speakers
Check out the stage lineup for the Austin Fall Home & Garden Show. Click HERE for more details!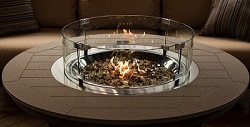 backyard cantina
Get straight to the heart of the action with a stop at the Backyard Cantina, where your favorite beverages meet the latest in turf, outdoor furniture and presentations from your favorite local experts! Click HERE for more details!
small space living
Think big while living small! Container living is no longer just for container
homes. Click HERE for more details!

GARDEN ANSWERS (BOOTH 415)
"How come my tomatoes are not coming in fully grown?" "Am I trimming my basil correctly?" "What flowers are the best to plant for this time of year?" You have questions, we have answers at the Garden Answers Booth. Garden guru Joel Karsten will be available at Booth 415 to answer any and all of your questions, no matter how big or small they (or your garden) are!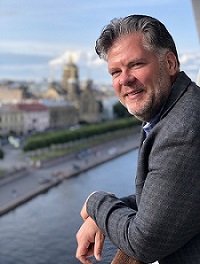 Joel Karsten will appear at the Backyard Cantina stage Friday at 4:00pm, and Saturday at 2:00pm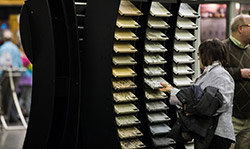 Show Deals & Sweepstakes
Don't miss these exhibitor promotions & sweepstakes!