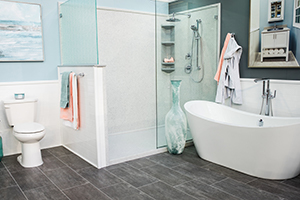 All Your Home and Garden Projects Solved
You'll find just about everything for your home and garden at the show. With aisles and aisles of exhibits featuring products and consultations with experts.
Builders and remodelers
Meet service providers and ask questions, face to face
Touch, feel and experience products you want
Building supplies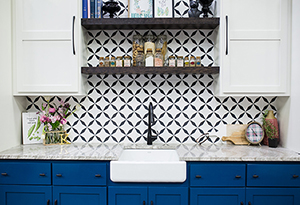 Home Improvement & Remodeling Down Every Aisle
Talk face-to-face with the pros that can turn your home improvement dreams into a reality!
Kitchen & Bath Remodels
Cabinets, Counters & Flooring
Electrical & Plumbing
Siding, Windows & Doors And so much more!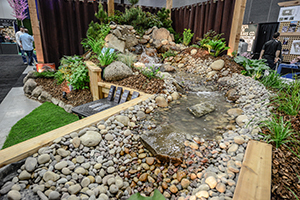 Landscapes, Gardens, Plants, and MORE!
Come see thousands of square feet of landscape displays and outdoor features and get inspiration for your own home and garden.
Expert Advice from Professionals
Landscapes, Patios & Pergolas
Outdoor Living & Kitchens
Pools & Spas
*Features and show details are subject to change.