small space living
Think big while living small! Container living is no longer just for container
homes. See what all the craze is about with container living as
Kountry Containers and Castle Hill Fitness come together to create a home gym!

kountry containers
A company chiseled straight out of the hills of Central Texas. Kountry Containers are more than just a brand we are a lifestyle. Providing our customers with an experience, we are handcrafting dream homes one by one. All our designs are based on sustainability and simplistic living at its best. Just because you chose to live small doesn't mean you must sacrifice luxury.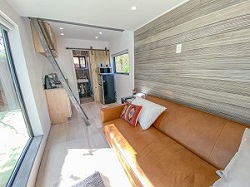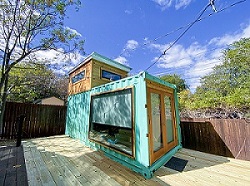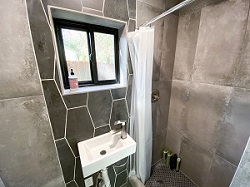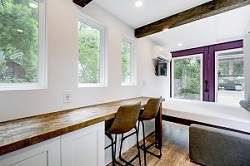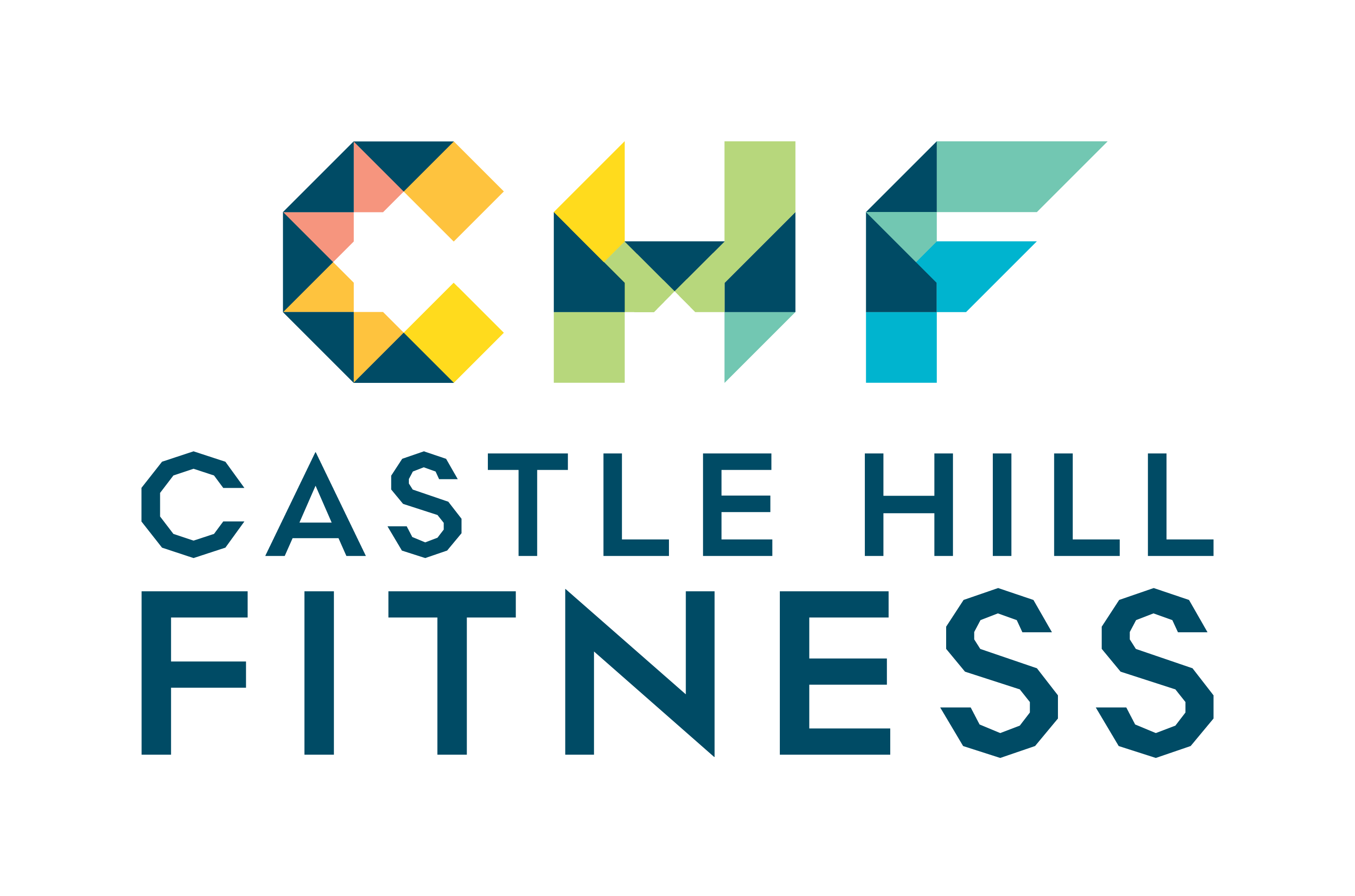 Interior Furnished by Castle Hill Fitness
Castle Hill Fitness is a locally owned gym and spa with two locations: downtown Austin at 12th and Lamar, and in Westlake on Highway 360 and Westlake Drive. Since 2002, we have been assisting Austinites in creating healthy habits for a lifetime. Each location offers a wellness spa, Pilates equipment studio, a variety of classes, recovery amenities, and a staff of seasoned professionals to guide you to your best version of yourself.